Highlights of December 2008
See what we were reading in December 2008. Read our holiday letter.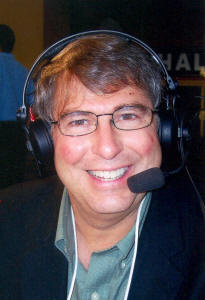 At Autodesk University in Las Vegas, Jon was interviewed by Dave Graveline for his radio show Into Tomorrow. See www.graveline.com and http://www.blip.tv/file/1535274 for the video.

Sharing the Holidays
Preparing for Santa's arrival- the elves (Asia and TasZ) are helping wrap presents.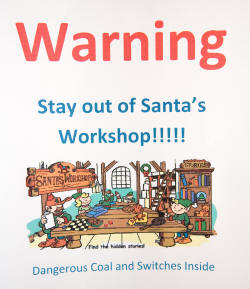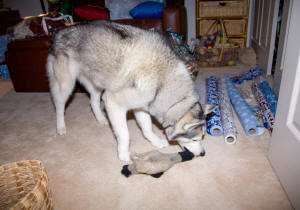 Decorating is completed, presents are shipped and the coal is on order. All we have to do now is wait.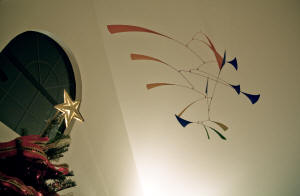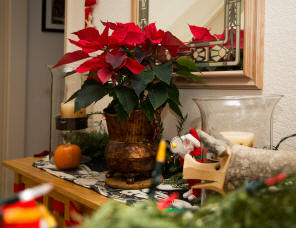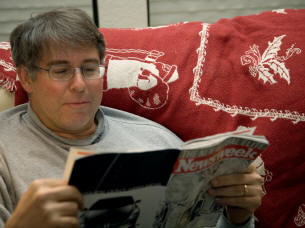 In a blink, all the presents are opened and the loot is on display. Holidays are so tiring for our pets.