Highlights of August 2001
Our niece, Mallory, came to visit. On Friday afternoon, Jon flew over to Oakland with a flight instructor to pick her up, we flew back to Petaluma by way of the Bay Bridge, Alcatraz, Golden Gate Bridge, Tiburon, and San Quentin. Route of flight is shown below in red...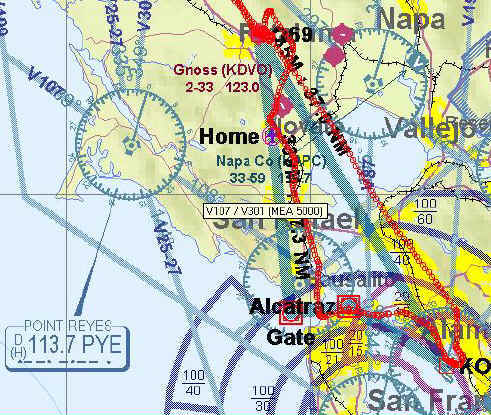 We flew over downtown Oakland after taking off from Kaiser Air at the Oakland Airport. We then flew over Alcatraz and near downtown San Francisco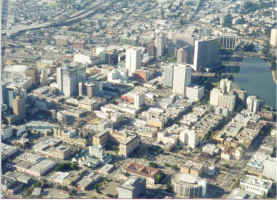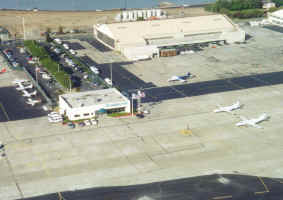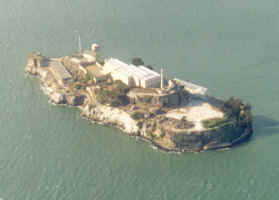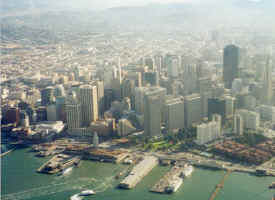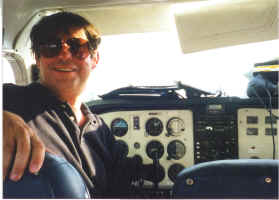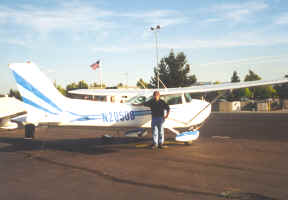 On Saturday, we went to Safari West, an African animal park in Sonoma County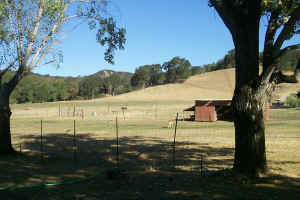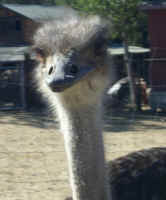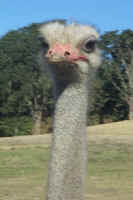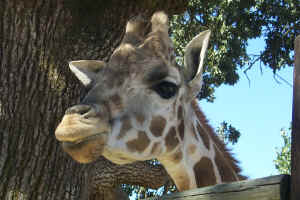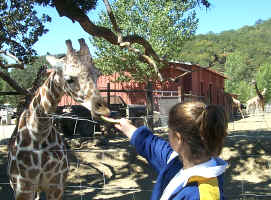 After Safari West, we had a brief stop at the Sonoma County Airshow...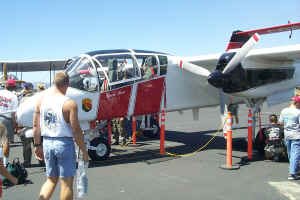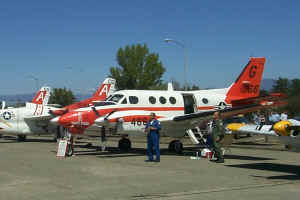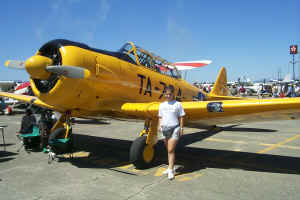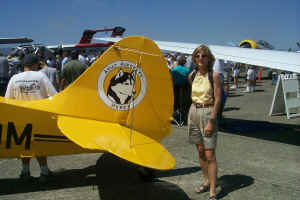 Mallory and the dogs...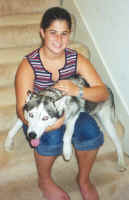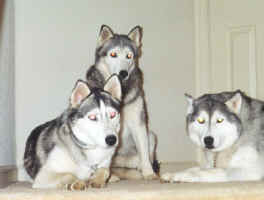 On Sunday morning, we went to Angel Island and took a sea kayak trip around the island.
On August 25th, we went to the Roche Vineyard party with friends Fred, Corlis, Bob, and Cary.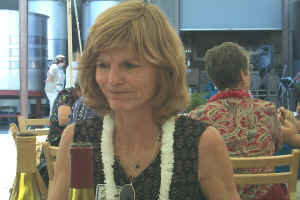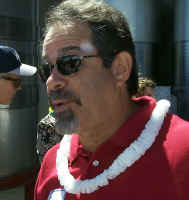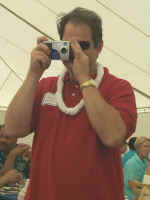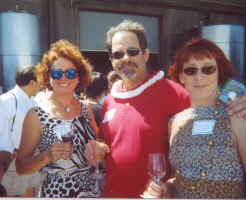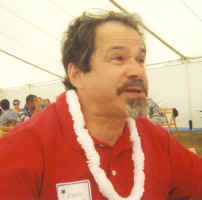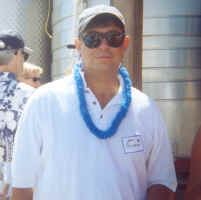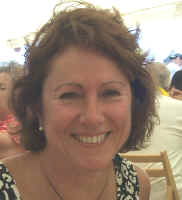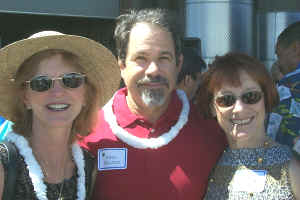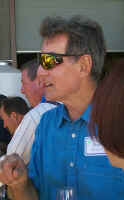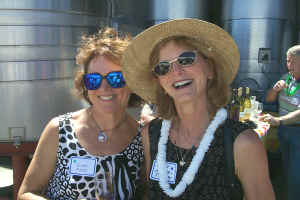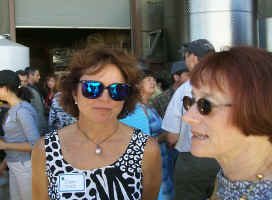 The following picture courtesy Fred ...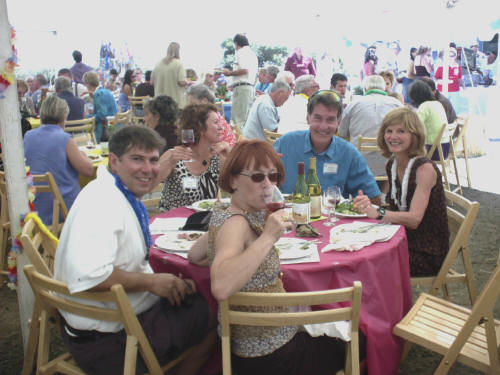 On to September 2001