Highlights of December 2016
See what we were reading in December 2016
The first week in December, Jon had the honor of hosting and moderating a Q+A session with one of his favorite writers - NY Times Columnist and author Thomas Friedman. Tom was on a book tour for his latest book, Thank You For Being Late, and came to the Autodesk Gallery as part of his book tour.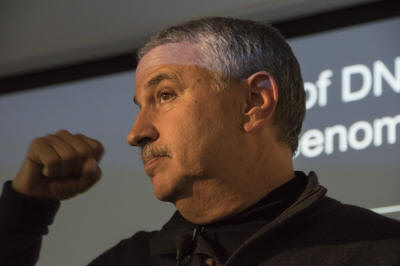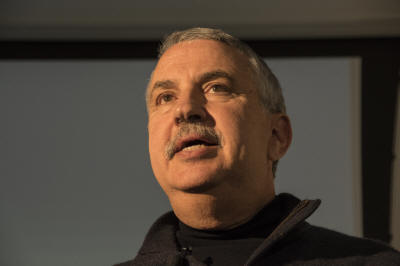 Photos courtesy Autodesk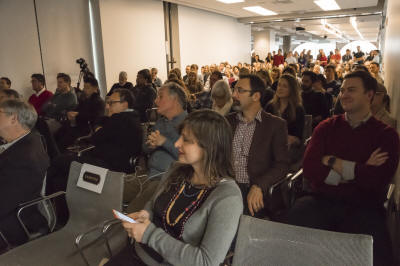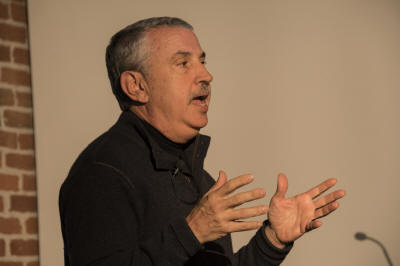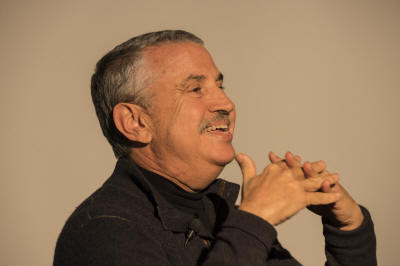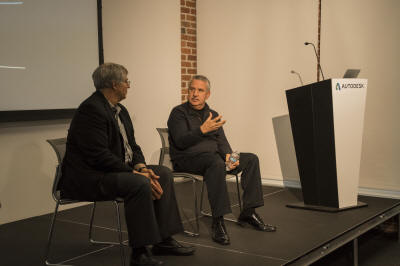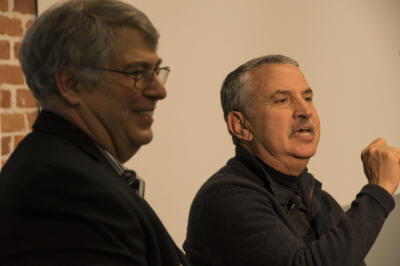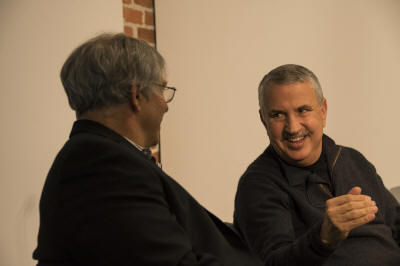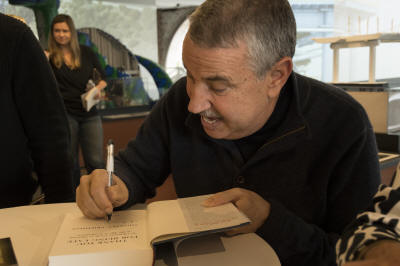 DOD Fellows Company Day - New York
The second week of December, Jon went to New York City to visit Morgan Stanley with the current tranche of Department of Defense Fellows. He accompanied Zach, the DOD Fellow currently assigned to Jon's team. We visited Morgan Stanley, Aircraft Carrier Intrepid, the New York Stock Exchange, the tree at Rockefeller Center, and 9/11 Museum. It was fascinating to be at a financial services company post financial crisis to see their rationale and how they responded. Equally fascinating to be there (a few short blocks from Trump Tower) with a bunch of military folks right after the election.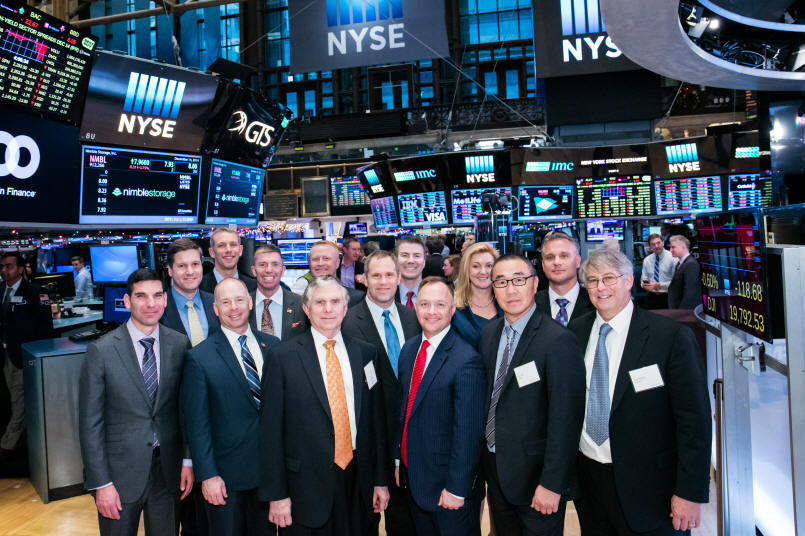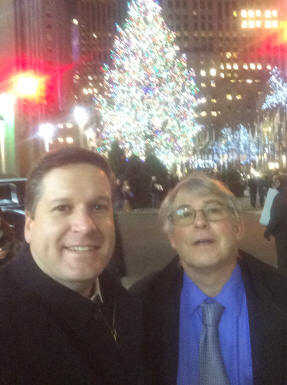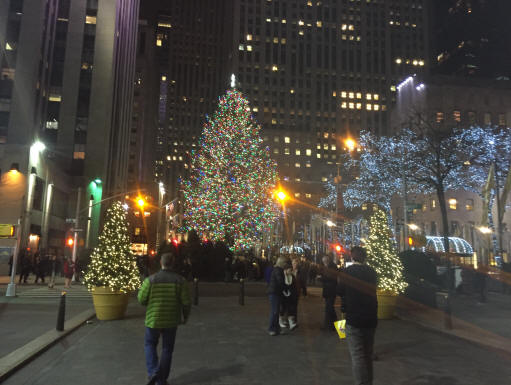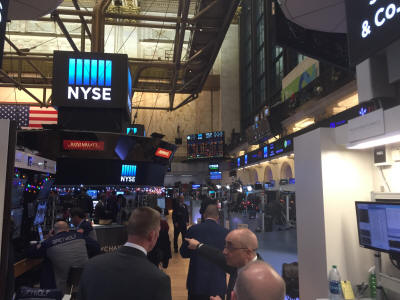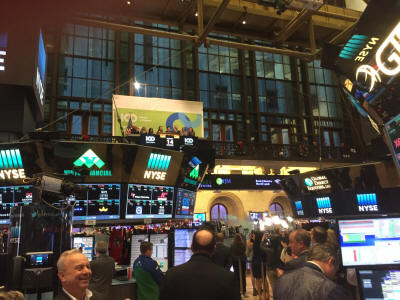 Holiday Card
Here is our annual holiday card...
During the holiday break we went into San Francisco to visit the SF Museum of Modern Art. We toured the whole museum. Jon particularly liked this exhibit called Stillness in Motion by Tomas Saraceno.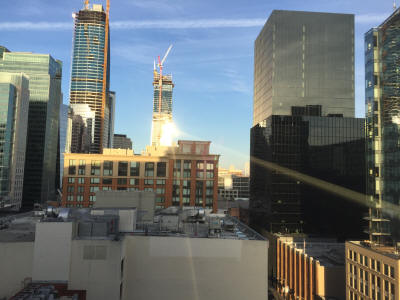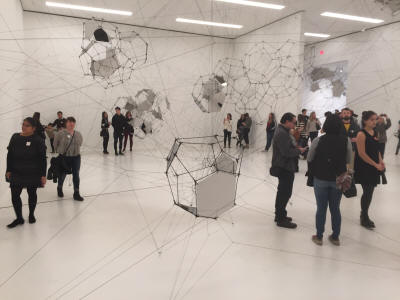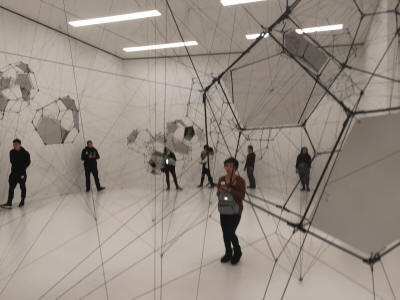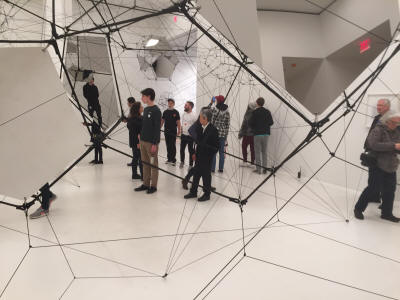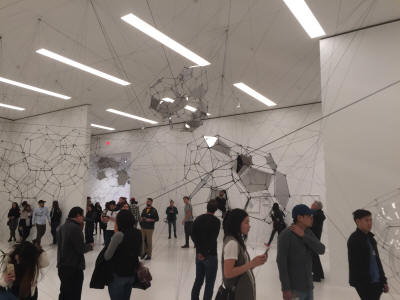 This is the end of our old Rizbee.com website using FrontPage. It will be maintained as a legacy website covering 1999-2016. New content will be on our main website at www.rizbee.com.